Latest Letters
Born in Edmonton 55 years ago, I have lived in the Yukon for the past 35 years.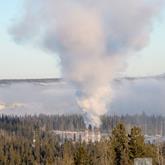 In his letter published in the Star on Jan. 20th, Currie Dixon points out the obvious: that Yukon has a significant shortfall in electricity generation capacity.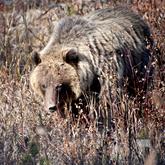 Hunting season opened Aug. 1 in the Yukon.
June 9, 2023
June 5, 2023
June 2, 2023
May 26, 2023
May 23, 2023
May 19, 2023