Latest Sports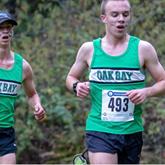 Yukoner Jack Amos' and Joe Robertson's journey of 500 kilometres, which began Nov. 15, came to an end on Monday.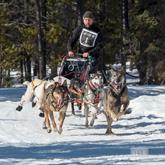 Local musher Jon Lucas is organizing a new dog mushing circuit dubbed the Yukon Brewing Copper Haul League.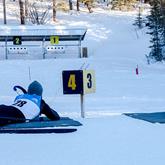 The territory's biathletes were back on the trails this weekend for Biathlon Yukon's second set of time trials at the biathlon range on Grey Mountain Road on Sunday.
December 2, 2020
November 27, 2020
November 26, 2020
November 25, 2020