August 21, 2018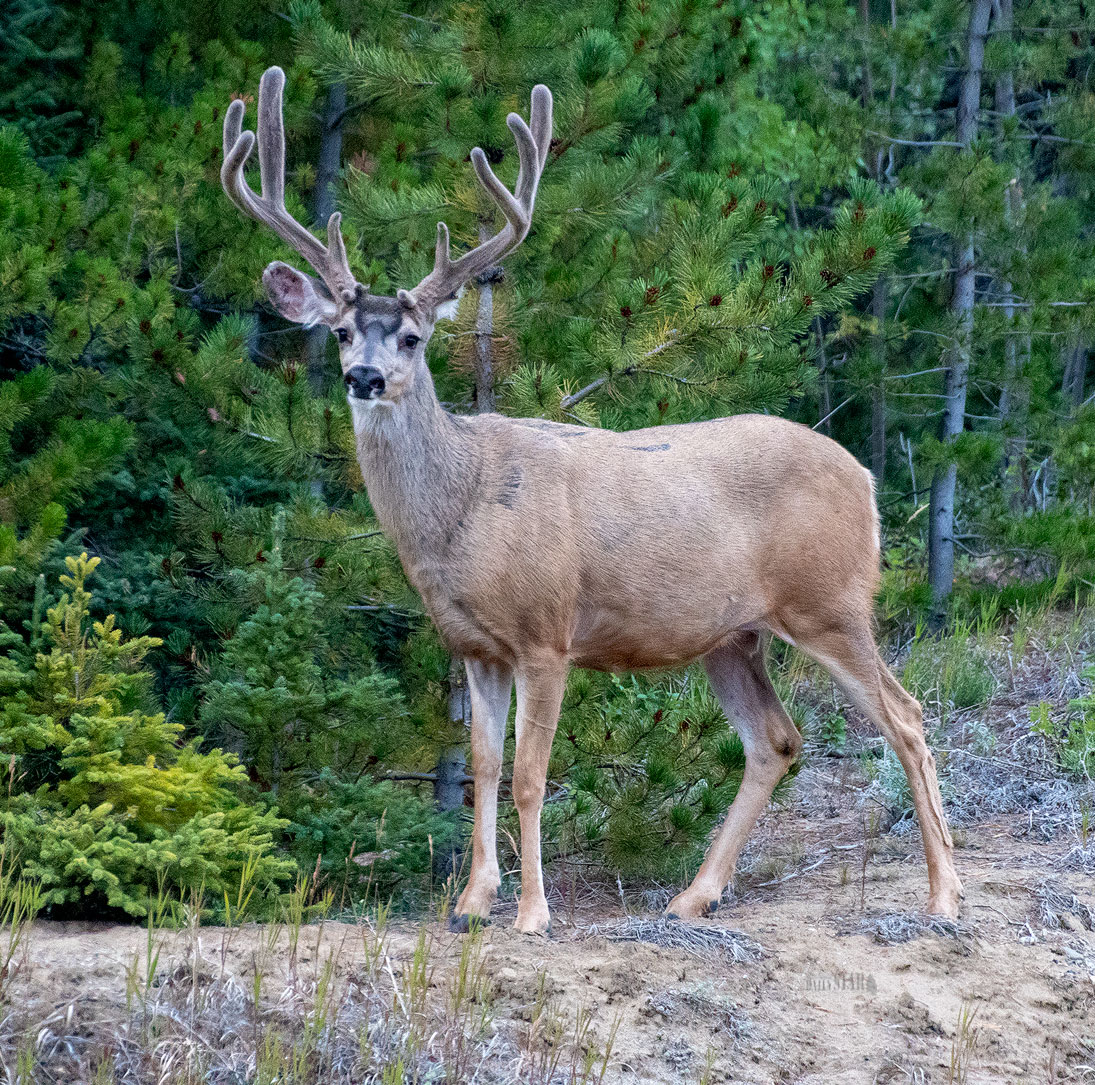 Photo by Vince Fedoroff
This deer was seen on the Schwatka Lake Road early Thursday morning.
Photo by Vince Fedoroff
UNDERWATER TOIL – Nathan Muir-Cressman was one of the 13 divers clearing debris from around the Schwatka Lake boat launch on Wednesday evening. Here, he takes a dip before donning the tanks.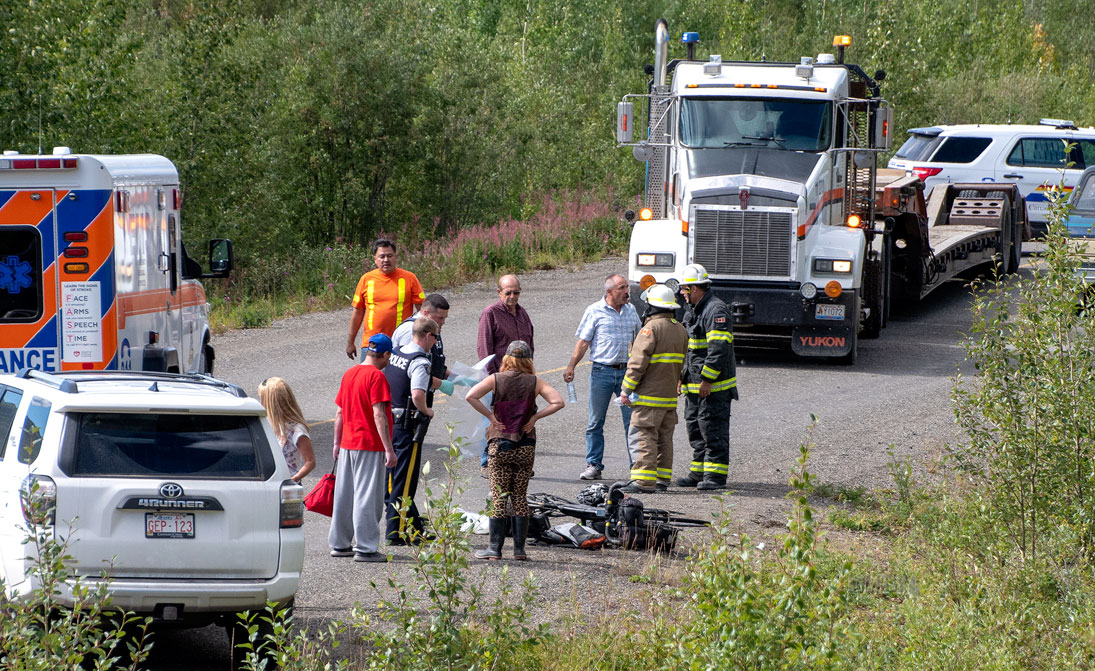 Photo by Vince Fedoroff
CYCLIST HOSPITALIZED – Emergency responders work at the scene of a collision between a vehicle and bicycle Tuesday afternoon near Fox Lake, north of Whitehorse.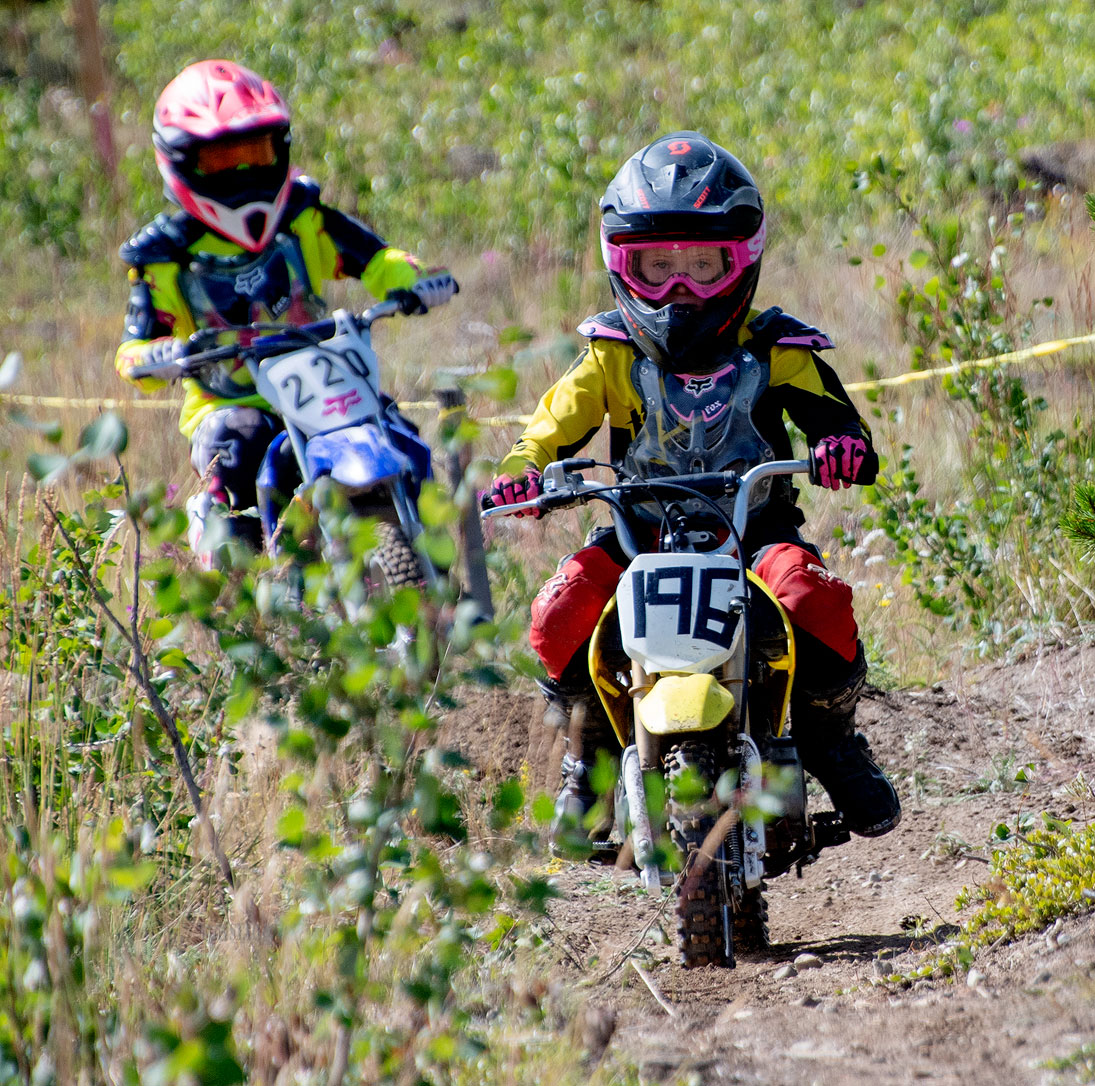 Photo by Vince Fedoroff
YOUNG RIDERS – Wendy Whitford, front, and Mia Raymond race Saturday in the Yukon Cross Country Motorcycle Association junior girls' Mini Trail event.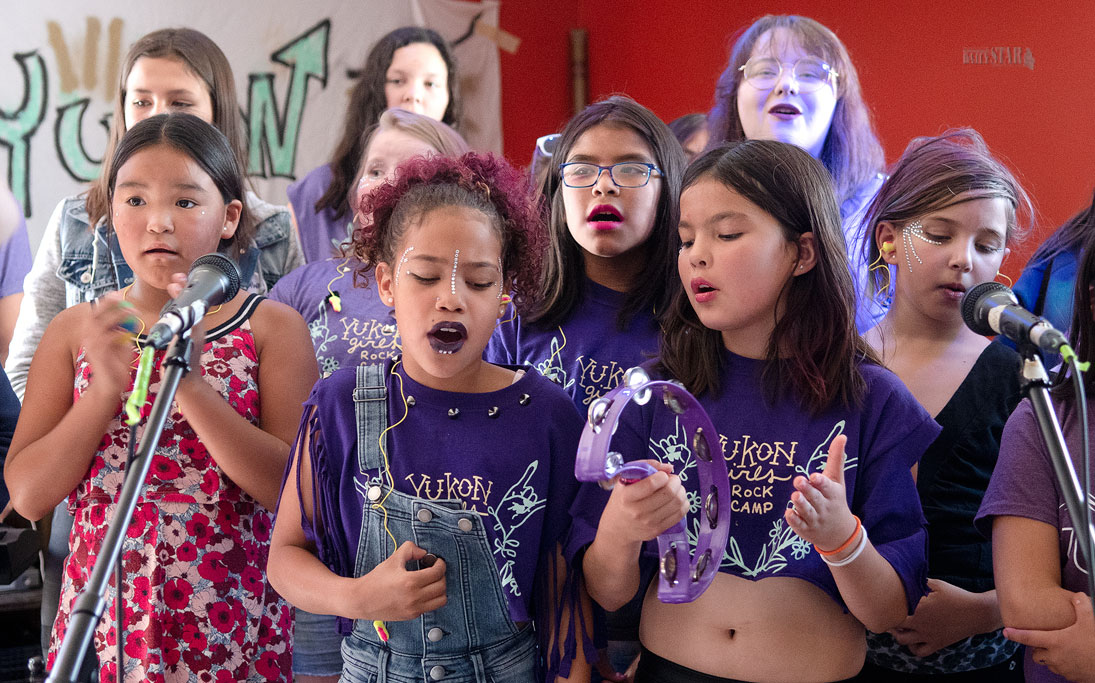 Photo by Vince Fedoroff
ROCKIN' IN THE CAPITAL – Members of the Yukon Girls Rock Camp, an initiative of the Dawson City Music Festival, made their debut last week in Whitehorse.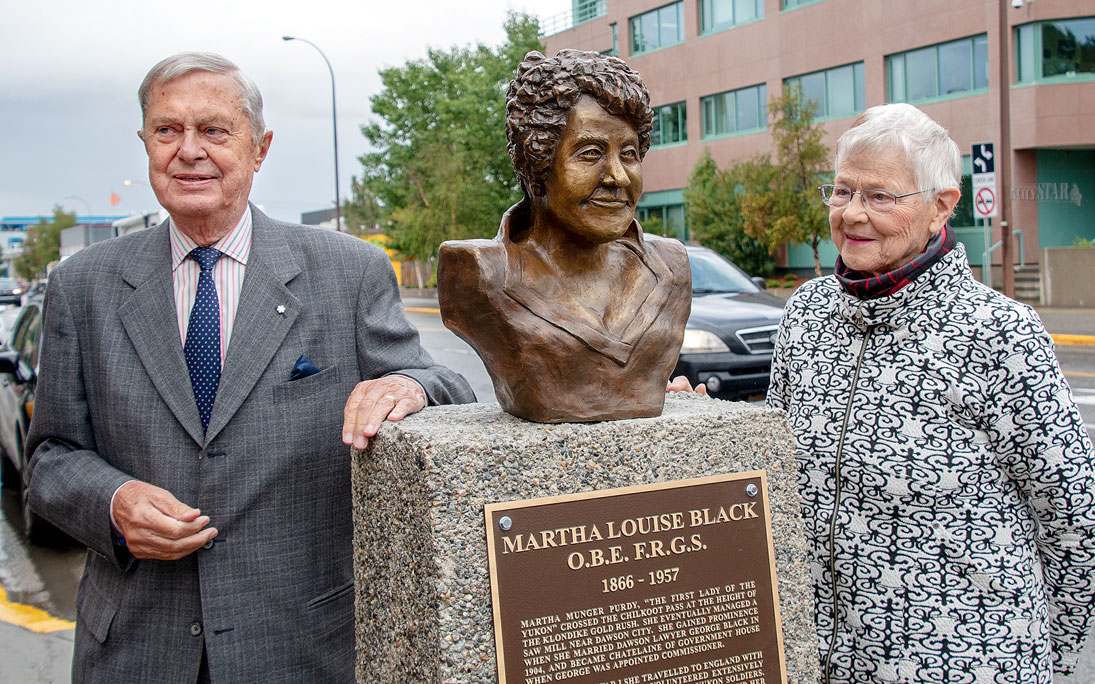 Photo by Vince Fedoroff
YUKON ICON HONOURED – Local businessman Rolf Hougen and Ione Christensen, a former Yukon commissioner and senator, unveiled a bust honouring ex-MP Martha Louise Black late Thursday afternoon. This is the seventh in the series of historical busts on and close to Main Street. Hougen announced the next commissioned bust will honour the late Edith Josie, who for decades wrote a Star column from Old Crow.
A German couple has been convicted and fined for violating the Wildlife Act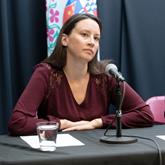 The Council of Yukon First Nations (CYFN) is applauding the recommendations made in an inspection report
The sentencing hearing of a 32-year-old Pelly Crossing man has been pushed back a day due to his lawyer's unavailability.