Latest News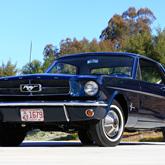 The first hardtop Ford Mustang that was accidentally shipped to Whitehorse in 1964 was auctioned off Saturday for $175,000 US.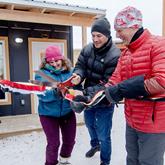 The territory officially cut the ribbon on its newest tiny homes project on Sixth Avenue on Friday afternoon.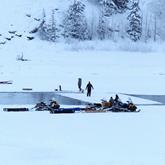 DAWSON CITY – While the Yukon government continues with its formal attempt to create an ice bridge north of the ferry landing, local folks have tried a different method – and seem to have succeeded.
January 21, 2019
January 18, 2019
January 17, 2019