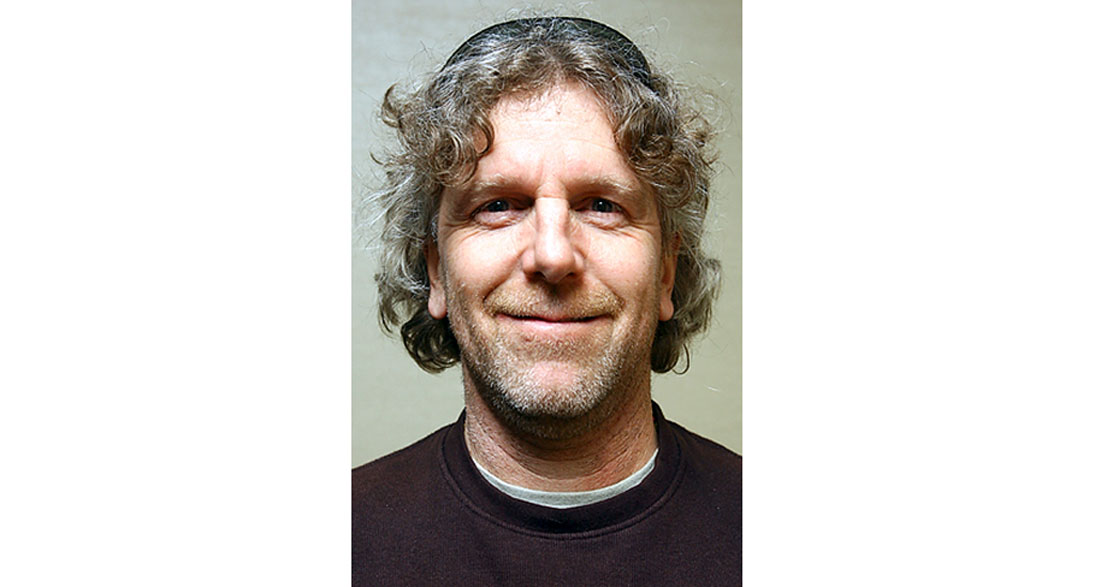 Photo by Whitehorse Star
Normand Casavant
Top Yukon musher set to leave territory, Quest
One of the territory's well-known mushers is packing his bags and heading back east.
One of the territory's well-known mushers is packing his bags and heading back east.
Normand Casavant and his team of huskies will hit the road back to Quebec this weekend.
The 52-year-old ran the Yukon Quest 1,000 Mile International Sled Dog Race five times since 2009, finishing as high as sixth in 2015.
His string of top-10 finishes will be put on hold – for now.
"I'm really tired of trying to find a place to live – to find my own little castle," the franco-yukonnais forester told the Star this week.
"It's really hard in the Yukon to find a place to live, for a lot of people. The prices are too expensive."
Casavant has spent the last year living in Tagish after residing in Annie Lake for the lion's share of his time here. The drive to Whitehorse became too much to manage on top of training his dogs for a 1,600-kilometre journey across the North.
"It's hard when you're a musher. You work eight hours a day, plus travelling three hours a day, plus you have to train your dogs," he said. "At the end, you have no life. It's hard on your body. It's hard on you. You're always stressed.
"But that's the biggest reason – the price of the property."
Casavant moved to the territory seven years ago with big mushing aspirations after operating a sled dog tourism business in Quebec.
"I really, really thought I would finish most of my life here. My plan was to stay in the Yukon forever."
Casavant was working as a government forestry worker until this summer, when he didn't renew his contract.
"My goal was to start my mushing school, but how can you start it when you rent a place?"
And so, Casavant will head east Saturday. His partner, Karen Grenier, will follow in his footsteps at October's end.
"I'm leaving with 35 dogs, 25 adult and 10 pups, plus a cat," Casavant said.
His destination is Fermont, Que., a town near the Labrador border. There, he will finally build his long-awaited mushing business.
Casavant hopes to be back to tackle the gruelling Quest trail again one day.
"I want to start my mushing school and then bring some students here to do this race. Who knows?"
He does not expect to run the 2016 edition of the race, unless he can find a sponsor willing to pay $25,000.
Participating in the Yukon Quest was a life-changer, Casavant acknowledged.
He became a professional musher, rather than just a bush man.
"I'm going to miss the country," he said. "It's beautiful, the scenery. When you do the Quest – especially then – it's wonderful to be in a place like that.
"The Yukon is in my heart."
His hope is that local residents don't take the mushing odyssey for granted.
"We have a wonderful race here – the Yukon Quest," he said. "Nothing is perfect, but it's really good for the economy and population. It brings tourists. ... This is something big and the people don't realize that.
"I wish with all my heart that the people in the Yukon will realize that this race needs help and money."
While Casavant is exiting stage right, the Quest did get some good news yesterday as former champion Hugh Neff registered for another race.
Neff won the race in 2012, earning a payout of $28,395. The 47-year-old's addition has pushed this year's start list to 25.
Yukon board president Michael Peterson said the excitement for the 33rd annual race is building, noting there is a wait list of 11 mushers for the Yukon Quest 300.
Still, Casavant will be missed. Known as the singing musher, his gregarious personality made for many-a-priceless moment along the Quest trail.
"He's been phenomenal in terms of outreach and as an ambassador for the Quest," Peterson said. "His enthusiasm is really going to be missed and it will be very hard to replace him."
This weekend, the two race boards will meet in Whitehorse for a joint planning session. The public is invited to meet the boards and staff Friday night from 7 to 9 at the Yukon Quest office downtown.
The 2016 Yukon Quest begins Feb. 6 in Fairbanks.
Add your comments or reply via Twitter @whitehorsestar
In order to encourage thoughtful and responsible discussion, website comments will not be visible until a moderator approves them. Please add comments judiciously and refrain from maligning any individual or institution. Read about our user comment and privacy policies.
Your name and email address are required before your comment is posted. Otherwise, your comment will not be posted.