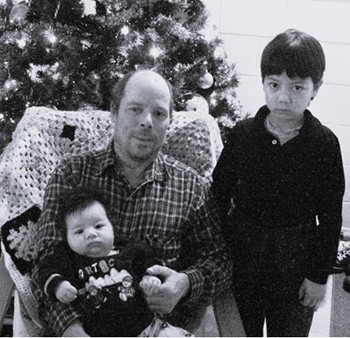 Robert Y. Phillips
July 1963 – July 2022
Father to Christopher and Noah Phillips
Our Farewell prayer service will be on
Friday, August 19, 2022 at 11 am
Hellaby Hall (Whitehorse Anglican Church)
Luncheon provided after service.
Family contact: hjeongphillips@yahoo.ca
"I returned and saw under the sun that
the race is not to the swift,
nor the battle to the strong,
nor bread to the wise,
nor yet riches to men of understanding
nor favour to men of skill;
But time and chance happen to them all."
-Ecclesiastes 9:11
Add your comments or reply via Twitter @whitehorsestar
In order to encourage thoughtful and responsible discussion, website comments will not be visible until a moderator approves them. Please add comments judiciously and refrain from maligning any individual or institution. Read about our user comment and privacy policies.
Your name and email address are required before your comment is posted. Otherwise, your comment will not be posted.