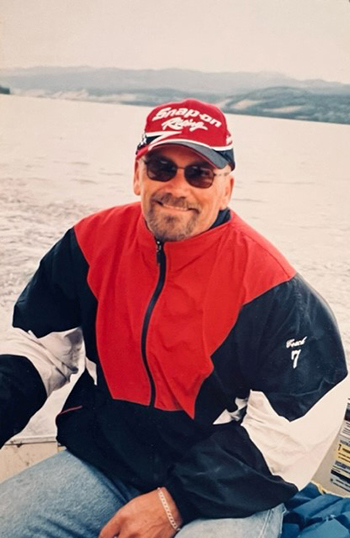 Celebration of life for Glen Doumont
.
Celebration of Life - Garden Gathering
Saturday, July 30, 2022 
2:00 – 5:00 pm.
 33 Beech Street
Luncheon & Beverages provided
At Glen's request, Sharon invites friends and
colleagues to drop by and enjoy a visit to 
Sharon & Glen's garden in his memory  
Add your comments or reply via Twitter @whitehorsestar
In order to encourage thoughtful and responsible discussion, website comments will not be visible until a moderator approves them. Please add comments judiciously and refrain from maligning any individual or institution. Read about our user comment and privacy policies.
Your name and email address are required before your comment is posted. Otherwise, your comment will not be posted.