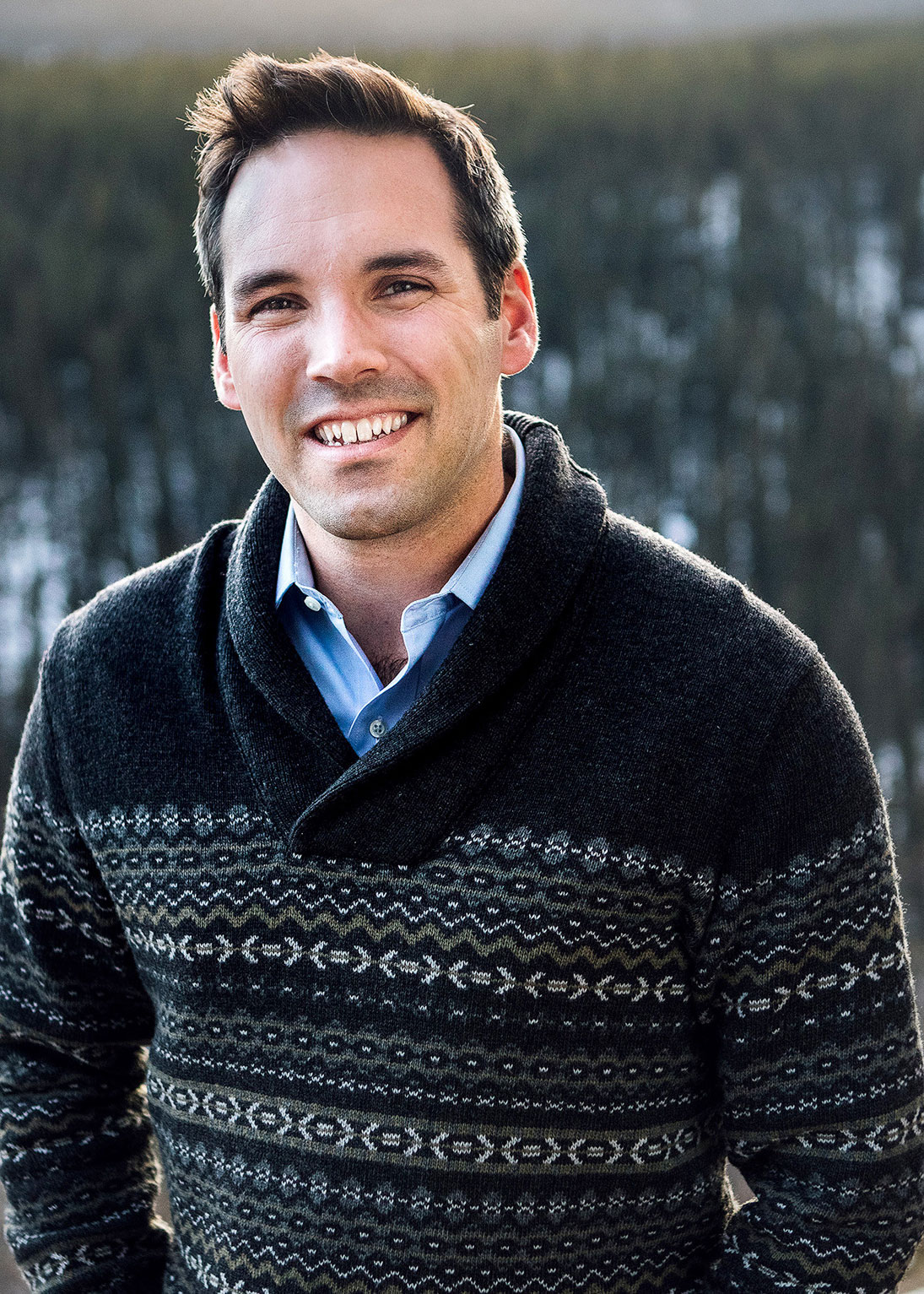 Photo by Whitehorse Star
Currie Dixon
Yukon Party regime would freeze all MLAs' salaries
A future Yukon Party government would freeze the pay and benefits of cabinet ministers and all 19 MLAs until the economy can fully reopen again.
A future Yukon Party government would freeze the pay and benefits of cabinet ministers and all 19 MLAs until the economy can fully reopen again.
That's a pledge party leader Currie Dixon made Wednesday.
"Yukoners are losing their jobs, people are forgoing wage increases, and businesses are taking stock if they will even survive the winter," said Dixon, who assumed the leadership in May.
"Everyone recognizes that these restrictions are necessary for public health, but it is simply not fair that the private sector is bearing the brunt of the economic impacts while cabinet ministers and MLAs do not do their part.
"If we are truly in this together, then we need to lead by example."
Each Yukon MLA earns an annual base indemnity of $81,000, plus just over $20,000 per year for expenses.
In approximate figures, cabinet ministers earn an additional $43,700 in annual salary, while the premier takes home another $65,400 annually.
The leader of the official Opposition earns an additional $43,656 per year; the Speaker $40,549; and the third party leader $21,685.
The August job numbers from the Yukon Bureau of Statistics "paint a dire picture for the Yukon," the Yukon Party said.
"Employment has decreased by 2,300 people compared to this time last year.
"Meanwhile, unemployment has increased by 1,100 over the same time period. This represents a massive 183-per-cent increase in unemployment in the territory in just one year."
In real terms, the opposition party added, "this means Yukoners have lost their jobs, businesses have closed, and people are struggling to pay bills.
"Many more Yukoners working in the private sector have seen their wages or hours reduced as businesses struggle to survive the current restrictions on the economy.
"Several businesses are expecting even more job losses and financial struggles as the territory enters the winter."
Meanwhile, the part added, the territory's state of emergency has been extended to December, "and presumably the restrictions on the economy will stay in place until there is a vaccine.
"While these restrictions are in some cases necessary to protect public health, Yukon's elected leaders need to lead by example."
Cabinet spokeswoman Janine Workman noted Thursday that MLA and ministerial pay is determined by the legislature's all-party Members' Services Board.
"If elected members of the Yukon Party wish to bring this matter to the Members' Services Board, they are welcome to. To date, they have not," she said.
The next territorial election must occur by late 2021.
Add your comments or reply via Twitter @whitehorsestar
In order to encourage thoughtful and responsible discussion, website comments will not be visible until a moderator approves them. Please add comments judiciously and refrain from maligning any individual or institution. Read about our user comment and privacy policies.
Your name and email address are required before your comment is posted. Otherwise, your comment will not be posted.