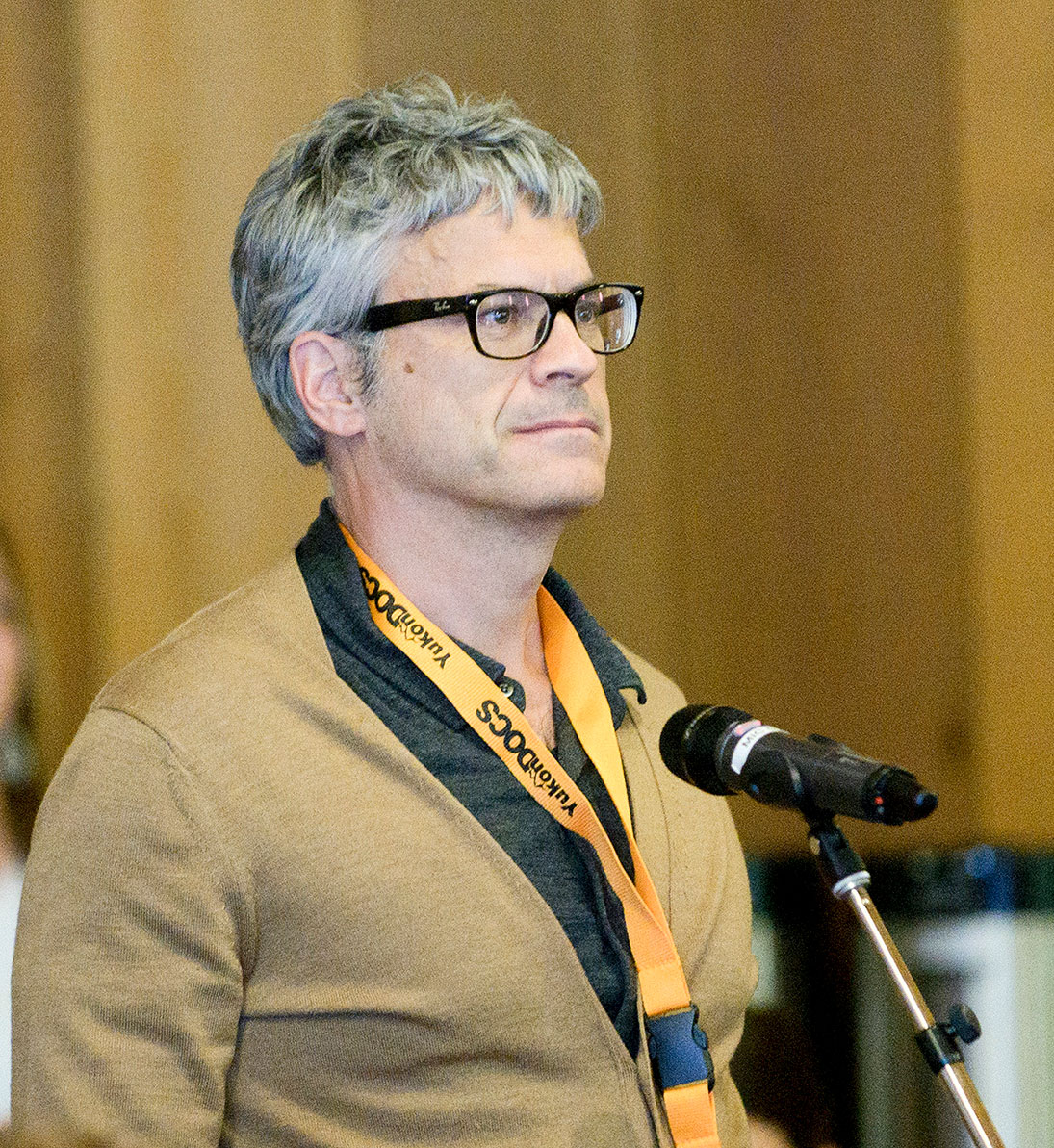 Photo by Whitehorse Star
Dr. Alex Poole
'We've run nurses to the end of their workability'
A lack of nurses at Whitehorse General Hospital is reducing scheduled elective surgeries there through March – and one surgeon says services after that date will likely remain precarious.
A lack of nurses at Whitehorse General Hospital is reducing scheduled elective surgeries there through March – and one surgeon says services after that date will likely remain precarious.
The hospital will limit the number of elective surgeries performed from Feb. 13 to March 31, Yukon Hospital Corp. (YHC) spokesperson James Low confirmed in an email sent Wednesday to the Star.
"We could not secure enough nursing staff despite our best efforts to maintain the usual volume procedures we would expect to perform over this period of time," Low wrote. 
A limited number of elective surgeries will continue during this time, Low said.
There will be no impact on the hospital's response to emergency medical cases, he added.
Low did not indicate how many patients will be affected by the decision in the coming weeks.
There could be an impact on the health of patients waiting for surgeries and the increasingly burned-out medical professionals who perform them, says one Whitehorse General surgeon.
Dr. Alex Poole has been a surgeon at the hospital for two decades. He's also the former president of the Yukon Medical Association, and currently sits on its board.
"We've run nurses to the end of their workability," Poole said Thursday. "We're always running with just enough nurses, and they eventually get burnt out."
Poole noted the nursing shortage is a country-wide problem, and the nurses at Whitehorse General are experiencing serious fatigue – a big problem for hospital capacity.
"Nurses are the soul of a hospital; OR nurses are the soul of an operating room. And they're not getting time to get their vacations to look after themselves, both physically and mentally," he said.
"The end result has been that we've reached a crunch, and for at least the next six weeks, we've cut elective surgery in half."
Elective surgery, Poole no-ted, doesn't mean optional or in-nocuous surgery.
He defined it as "any operation that can wait more than a couple of days to be done."
Cancer surgeries, Poole said, can fall under the definition of "elective" surgery.
"So this is a pretty big deal," he said.
Hospitals are already struggling to meet the surgery needs for the territory's current population of an estimated 44,000, Poole said, and that's bound to get worse as the population continues to steadily grow.
He said the hospital needs upgrades to meet future demands, figuring it needs twice as many operating rooms.
"In a short decade, we need to build a new arm of our facility that's larger, more modern and we need to staff it," Poole said.
"We're struggling to do half of probably what we need to do 10 years from now."
The current main building was completed in the mid-1990s. It replaced a facility that had opened at the same location in the late 1950s but which had offered more beds.
The building currently housing the emergency ward is fairly new.
But without more investments in facility upgrades and staff recruitment, Poole said, staff burnout and service backlogs will become regular realities as the territory's health care system is forced to react to crisis after crisis.
Reduced surgeries also affect surgeon incomes, Poole said, as surgeons, who are paid for the hours they work, now have their workload cut in half.
The YHC said patients affected by surgery delays next month will be called directly to reschedule. Postponed surgeries will likely be rescheduled for April and May.
The Star asked for an interview with YHC CEO Jason Bilsky. The request was declined.
The YHC told the Star Wednesday morning that Whitehorse General Hospital's bed capacity was at 100 per cent.
Since Monday, the online bed tracker has been red – which signals space is extremely limited or hospital beds are full.
Add your comments or reply via Twitter @whitehorsestar
In order to encourage thoughtful and responsible discussion, website comments will not be visible until a moderator approves them. Please add comments judiciously and refrain from maligning any individual or institution. Read about our user comment and privacy policies.
Your name and email address are required before your comment is posted. Otherwise, your comment will not be posted.