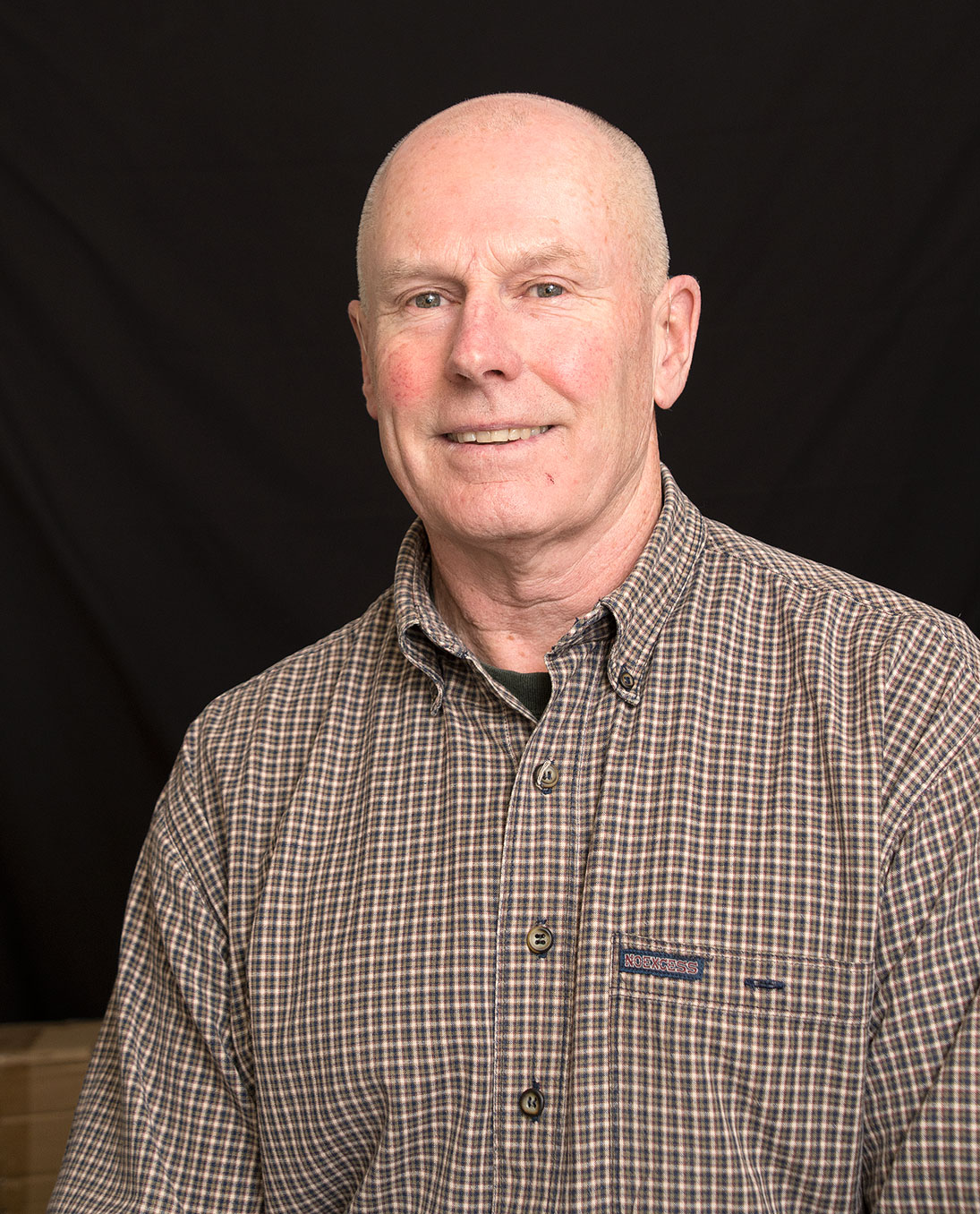 Photo by Photo Submitted
President David Whiteside
United Way grapples with fundraising shortfall
United Way Yukon is pointing to a number of factors to explain a 2017 fundraising total considerably lower than what the organization normally receives.
United Way Yukon is pointing to a number of factors to explain a 2017 fundraising total considerably lower than what the organization normally receives.
On average, the local charity brings in close to $150,000 through its annual fundraising campaign, president David Whiteside told the Star Friday.
In 2017, United Way Yukon only raised about $122,000.
According to Whiteside, the decrease is "a concern."
It's the lowest annual total United Way Yukon has seen in the past nine years. (Whiteside provided the Star with annual totals dating back to 2009.)
In 2014, 2015 and 2016, the totals were $150,000, $140,000 and $150,000, respectively.
Vishnu Vijay, United Way Yukon's executive director, noted the Yukon government remains the charity's leading donor.
However, its annual United Way fundraising breakfast and employee payroll donations both brought in less money last year than they previously have.
In 2017, Yukon government fundraising comprised approximately $83,000 of United Way Yukon's annual total, according to Vijay.
In 2016, its contribution totalled nearly$90,000.
A less lucrative fundraising breakfast last fall accounts for much of that shortfall – it fell on a professional development day, affecting turnout, Vijay explained.
The rest of the gap is found in decreased donations that employees can volunteer to make through payroll deductions.
Whiteside stressed that the territorial government remains United Way Yukon's fundraising lifeblood, and its employees continue to give generously.
But demographic changes in the government's workplace could explain why these donations have seen a slight downturn.
Young civil servants are joining the ranks, he explained, while longtime YG employee donors are retiring. And this isn't unique to the government workplace.
"Donation patterns change between young people and old people, and a lot of young people have moved into all positions in the Yukon."
While millennials are charitable, they tend to make donations online rather than through a workplace payroll deduction, Whiteside observed. United Way Yukon accepts both methods of donation.
"It's just a characteristic, it may or may not change with age; my assumption is it will.
"Their finances are steadier, they're not paying off student loans, so they're more comfortable giving $10 off every pay."
Furthermore, Yukon government retirees whose payroll donations were automatically renewed every year now have to make the effort to fill out a donation form on an annual basis and send it to the national United Way organization, according to Whiteside.
These retirees make up one of many groups that the United Way Yukon president said his organization is looking to increase outreach with, going forward.
Of last year's fundraising shortfall, Whiteside said, "if you wanted to point a finger of blame, you could point at us."
The organization hasn't had the staffing power nor time to reach out to potential donors as it needs to, according to Whiteside.
"Yukoners are good donors, I think we're just not asking ... we know that when people don't get asked, they don't donate."
United Way Yukon hired its first executive director last fall.
One of Vijay's responsibilities is looking to improve outreach. He'll start in the territory's mining sector, an untapped resource for the annual fundraising campaign.
Small business is another major player in the territory with which Whiteside said United Way Yukon hasn't established a donor base.
With these targets on the horizon, 2018 could prove a more profitable year for the organization that funds many local projects and charities.
According to its website, United Way Yukon provides annual grants of up to $10,000 to Yukon non-profits and First Nations for projects and programming.
Last year's funding went to the Youth of Today Society's hot meal program, walkers and wheelchairs for the Canadian Red Cross in the Yukon, and the Freedom Trails Therapeutic Riding Association, among others.
Most of these were Whitehorse-based, and one of United Way Yukon's goals is to provide more funding to the communities, according to Vijay.
But that requires money, and the current shortfall leaves the organization more restricted than it would like to be.
Bringing this and future years' fundraising totals closer to the $150,000 annual fundraising average would be a positive step, Whiteside acknowledged.
"To be honest, we hope to exceed that, but getting back there would make us much more comfortable."
Add your comments or reply via Twitter @whitehorsestar
In order to encourage thoughtful and responsible discussion, website comments will not be visible until a moderator approves them. Please add comments judiciously and refrain from maligning any individual or institution. Read about our user comment and privacy policies.
Your name and email address are required before your comment is posted. Otherwise, your comment will not be posted.