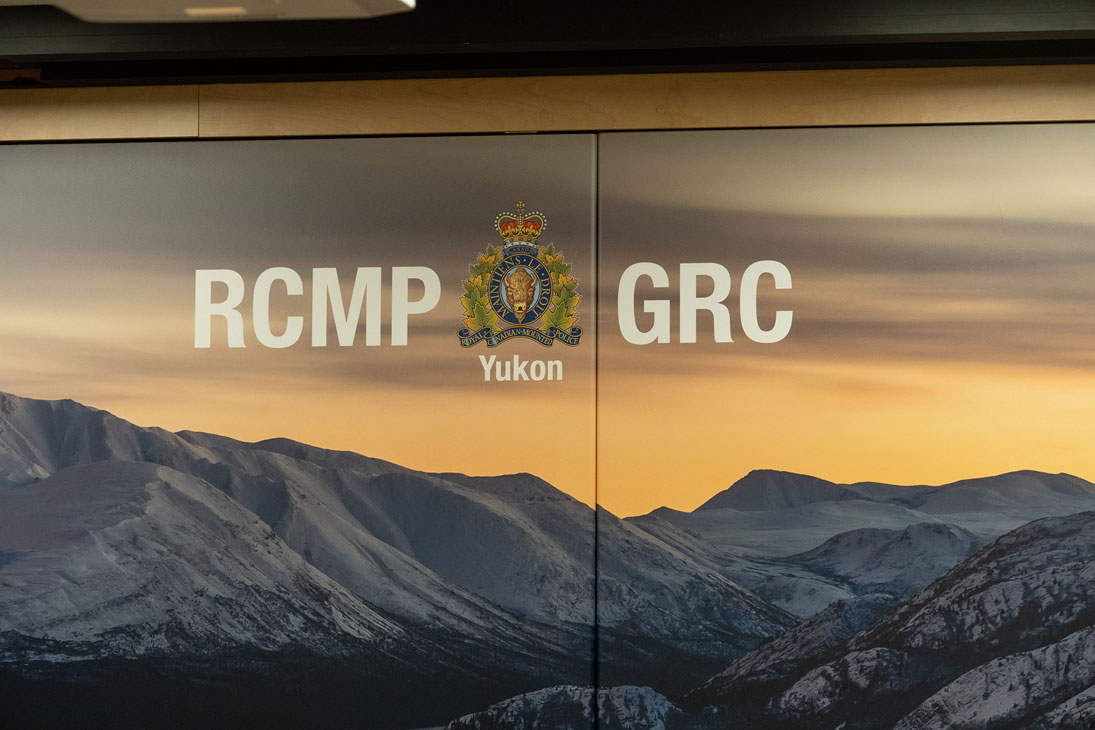 RCMP offer residents help to prevent thefts in Whitehorse
Whitehorse RCMP are warning the public to secure valuables that might be of interest to thieves, as there has been a recent increase in thefts in the area.
Whitehorse RCMP are warning the public to secure valuables that might be of interest to thieves, as there has been a recent increase in thefts in the area.
Between Sept. 1 and last Wednesday, police received more than 40 calls related to thefts or break-and-enters in the community.
In some of the cases, the value of the items stolen has exceeded $5,000. One case involved a home being entered at night.
Items reportedly stolen include tools and construction equipment, electronics, generators, wallets and purses, bicycles and boat motors, to name a few.
Some of the thefts appear to be targeted, with thieves knowing how and where to access secure compounds or to cut locks.
"Others are crimes of opportunity, committed without planning and with little or no premeditation," police said Friday.
"Criminals are looking for valuables that they can easily get away with, like tools, bicycles, and other items left unattended – items that are easily grabbed from yards, cars or storage buildings."
Police want the community to be aware of suspicious activities that they may observe in their neighbourhoods.
Sgt. Jolene Nason suggests that people create a routine of checking their property at a specific time each night to ensure their homes and yards are secure.
"Check your property by ensuring car doors are locked, garage doors are closed, and possessions are locked up and out of sight," Nason said.
"Creating a habit of doing this at a specific time each night can keep valuables safe and prevent easy opportunities for criminals."
Other tips to consider:
• Mark tools with a logo, symbol or name that cannot easily be removed;
• Write down and save or take photos of serial numbers for electronics, tools, bicycles, etc., so recovered items can be tracked back to their owners; and
• Deter thieves by setting up motion sensor lights or leaving outdoor lights on overnight.
General duty police are conducting proactive patrols during the times that thefts are likely to take place and are working with specialized units like the Forensics Identification Services to collect evidence.
After offences have taken place, the goal is to gather information that may allow investigators to identify people involved.
Anyone who sees suspicious behaviour in their neighbourhood or who has noticed property or possessions missing is encouraged to contact their local RCMP department or contact Crimestoppers at http://www.crimestoppersyukon.ca or via phone at 667-6715 to remain anonymous.
Add your comments or reply via Twitter @whitehorsestar
In order to encourage thoughtful and responsible discussion, website comments will not be visible until a moderator approves them. Please add comments judiciously and refrain from maligning any individual or institution. Read about our user comment and privacy policies.
Your name and email address are required before your comment is posted. Otherwise, your comment will not be posted.