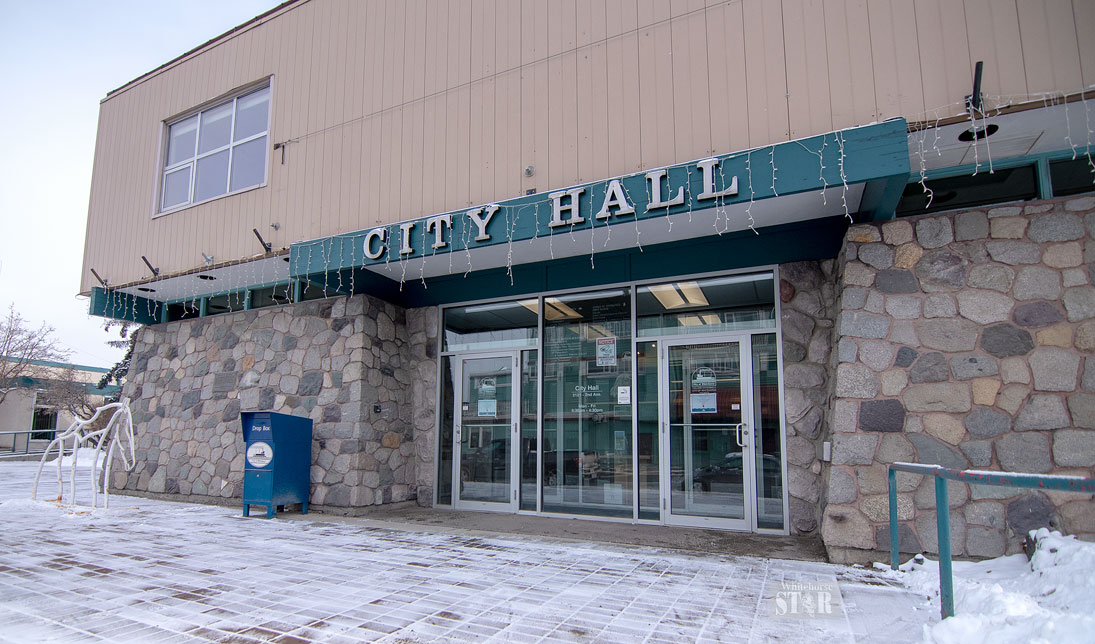 Project proponent seeks relaxed rules for parking
The city has received a request to relax parking requirements for a four-storey affordable housing development planned for 410 Cook St.
The city has received a request to relax parking requirements for a four-storey affordable housing development planned for 410 Cook St.
The project proponent intends to include 16 micro-unit dwellings and two leasable commercial spaces.
The proponent is seeking the removal for the need to provide one commercial parking space and instead pay the $16,000 required for not providing the space.
The proponent is also asking to remove the requirement to provide two visitor parking spaces and reducing the requirement for eight residential parking spaces to seven, according to the administrative report presented to council at its meeting Monday.
Administration is recommending the parking requirements under the zoning bylaw be relaxed.
First reading of the bylaw amendment will go before council for a vote next Monday. A public hearing is scheduled for Feb. 22, with second and third readings of the bylaw scheduled for March 22.
The administrative report notes micro-units are an emerging form of affordable housing targeting students, single young professionals, couples without children and low-income individuals.
The Cook Street location is close to the grocery store, École Whitehorse Elementary School, the transit route, and Shipyards Park, the report notes in recognizing the attributes of 410 Cook St.
The average size of the residential units will be 37 square metres, or 400 square feet.
The report points out the project has received funding from the Yukon Housing Corporation's Housing Initiative Fund.
It also points out the 2017 Safe at Home action plans recommends exploring ways to provide incentives for micro-home developments that are safe and affordable.
Housing has been identified by city council as a strategic priority.
"Research suggests that traditional parking minimums under municipal zoning can be a hindrance to development of micro-unit housing as they indirectly restrict density and increase costs of development," says the administrative report.
"Many municipalities in recent years have allowed for reduction, or even removal, of parking minimums to make housing projects feasible and promote active transportation."
The report noted the development will be required to provide 21 spaces for bicycles.
The reduction of parking requirements is not likely to have a major impact as on-street parking on the block is quite low, the report says.
"This indicates that there may be adequate room for parking by potential customers and employees, which can alternatively be used by visitors during evening hours and weekends."
The lot had been occupied by a single-storey structure that was demolished in early 2020 to make way for redevelopment.
The report says the project proposal was reviewed last month by the city's development review committee and no substantial issues were raised.
Add your comments or reply via Twitter @whitehorsestar
In order to encourage thoughtful and responsible discussion, website comments will not be visible until a moderator approves them. Please add comments judiciously and refrain from maligning any individual or institution. Read about our user comment and privacy policies.
Your name and email address are required before your comment is posted. Otherwise, your comment will not be posted.