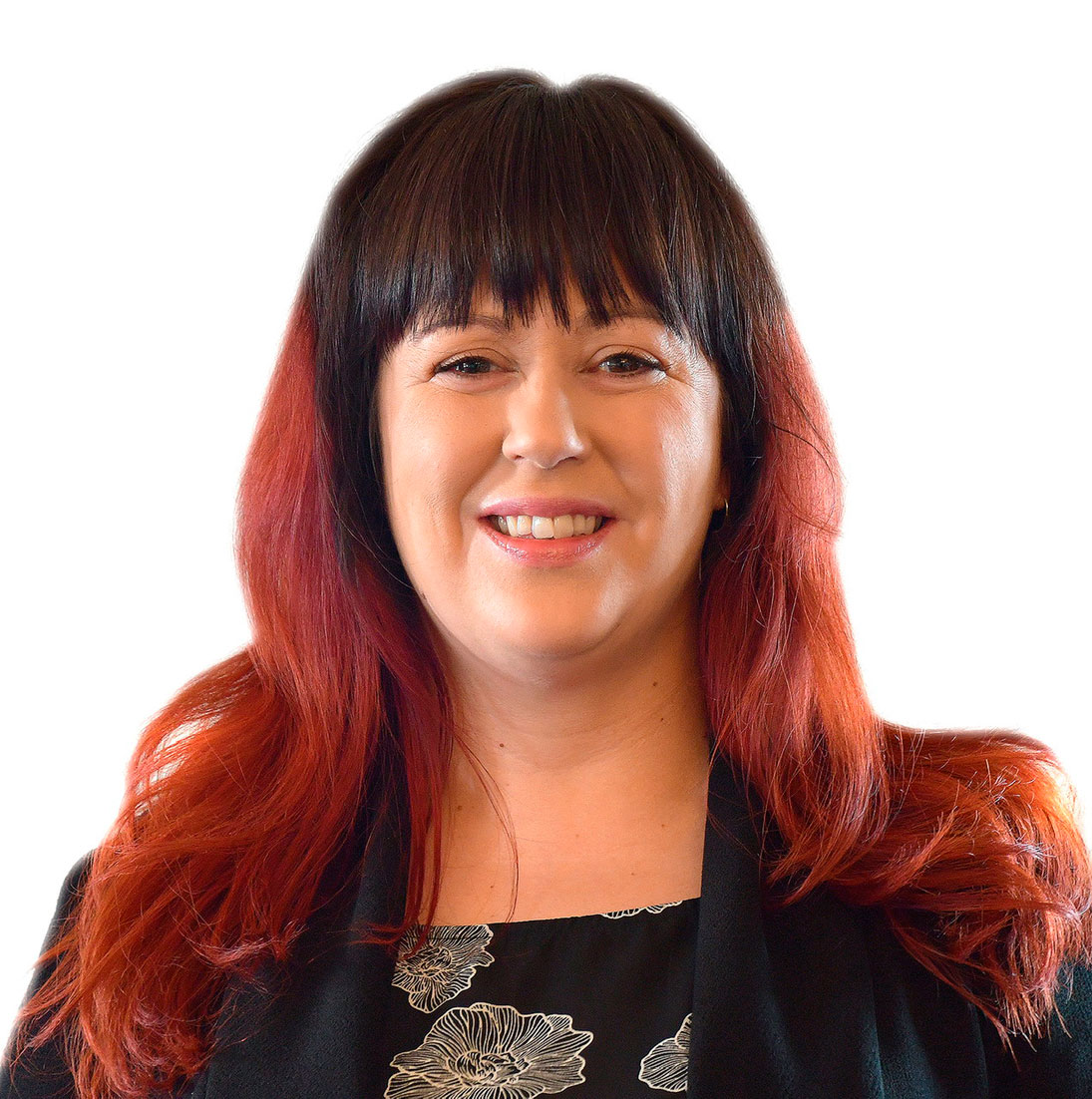 Photo by Whitehorse Star
Linda Benoit
Leadership race gains another candidate
Linda Benoit, a long-time Yukon Party loyalist, has become the third person seeking the opposition party's leadership.
Linda Benoit, a long-time Yukon Party loyalist, has become the third person seeking the opposition party's leadership.
Benoit (formerly Hillier) was born in Whitehorse and raised in Faro and has a 16-year history serving the party as treasurer and official agent, as well as serving three terms as party president.
"I bring long-standing experience and knowledge of the Yukon Party and the territory's social, economic and political landscape from the perspective of both being in government and the private sector," Benoit, 38, said in a statement Tuesday.
"I'm fiercely committed to the Yukon and am deeply concerned with the path the current government is taking, which has fuelled my determination to help lead and shape a territory that governs for, and reflects the needs of, all Yukoners in all communities."
Benoit is the chief administrative officer and health, safety and environmental manager for Whitehorse-based Teichroeb Construction and Management.
She has also been an owner-operator of her own IT-Administrative company since 2008.
Benoit previously served in the offices of former Yukon Party premier Darrell Pasloski and the late premier Dennis Fentie.
More recently, she served as the campaign manager for Jonas Smith, the territory's Conservative Party candidate in the October 2019 federal election.
Benoit lives in downtown Whitehorse with her partner, Mike, and dog, Linus.
Benoit has long served numerous sectors and important community groups in a volunteer capacity.
She is currently the vice-president of Yukon Women in Trades & Technology, the treasurer of the Youth of Today Society and a member of the Ladies Auxiliary committee to the Royal Canadian Legion, Branch 254.
Over and above her political activism, volunteer commitments and full-time job, Benoit also continues to work part-time as a server for supplemental income.
"As a proud member of the private sector, I'm very familiar with the challenges Yukoners are facing with the increasing cost of everyday expenses under the current territorial Liberal government," she said.
"In addition to delivering options for affordable housing, attracting family physicians, providing appropriate education supports for our children, and fulfilling infrastructure projects and green energy solutions, Yukoners also deserve a government that can effectively balance support for our instrumental mining industry and the significant contributions it makes with the realities of climate change.
"I look forward to lending an alternate perspective and a unique voice to this important leadership process as we work together to become the next territorial government, and I encourage all Yukoners to look at the Yukon Party in a new light: one of inclusiveness and diversity."
The Liberals' five-year mandate will expire in late 2021.
Yukon Party MLA Brad Cathers and former cabinet minister Currie Dixon are also pursuing the party's leadership, which will be decided at a May 23 convention.
All members of the Yukon Party will be eligible to vote provided their membership has been purchased or renewed by April 9.
Individuals must be Yukon aresidents, 14 years of age or older, and not hold a membership in another territorial party.
Add your comments or reply via Twitter @whitehorsestar
In order to encourage thoughtful and responsible discussion, website comments will not be visible until a moderator approves them. Please add comments judiciously and refrain from maligning any individual or institution. Read about our user comment and privacy policies.
Your name and email address are required before your comment is posted. Otherwise, your comment will not be posted.