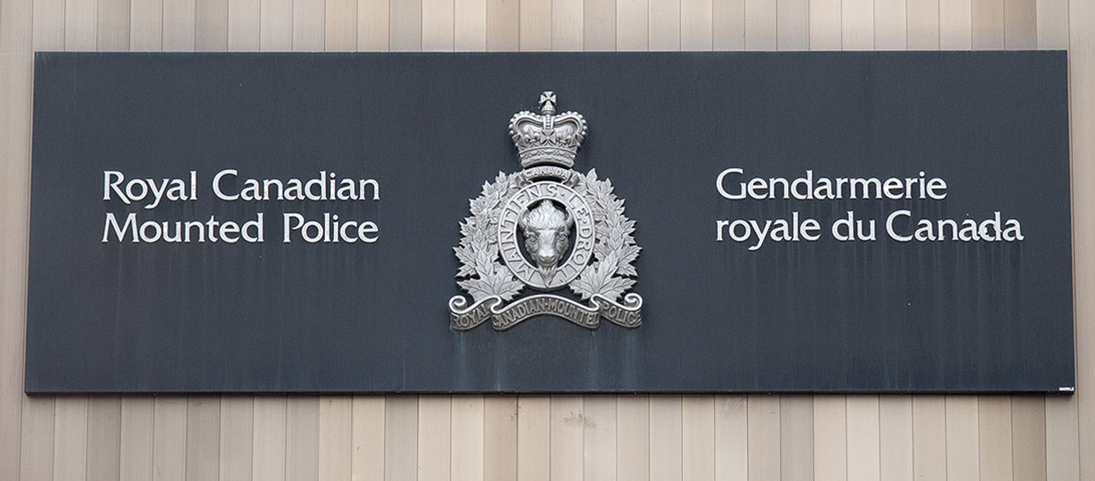 Cold, ice fog complicate driving
The RCMP are reminding the public to be extra-vigilant on the roads during the extreme cold wave.
The RCMP are reminding the public to be extra-vigilant on the roads during the extreme cold wave.
"This time of the year, road conditions can be very challenging for all road users," police said Wednesday.
"We are experiencing heavy ice fog, which, combined with low light conditions, snow and vehicle exhaust, creates poor visibility for motorists and pedestrians."
Everyone has an equal role to play in ensuring public safety on our roadways, police added.
They're urging drivers to slow down and drive according to current road conditions, and for pedestrians to make themselves more visible by wearing bright colours or reflective materials.
Here are more police tips for improving pedestrian safety:
• Make eye contact with drivers before crossing the street. Do not assume a driver has seen you;
• Always use a crosswalk;
• Walk on the inside edge of the sidewalk so you are further away from traffic. If there is no sidewalk, walk facing traffic so you can see oncoming vehicles;
• Make sure you can hear and see oncoming cars. Remove your headphones and your hood when crossing the street; and
• Always look for signs that a vehicle is about to move (rear lights, exhaust smoke, sound of motor, wheels turning, etc.)
Drivers can improve road safety by applying these practices:
• Vehicles should have their lights on to increase visibility, regardless of the time of day;
• When approaching an intersection, always scan right and left for pedestrians before continuing through;
• When operating a vehicle, be cautious of pedestrians who may be distracted or unaware of their surroundings (texting, on the phone, headphones covering ears, hoods blocking their vision);
• Ensure windshields are completely cleared of snow and frost;
• Obey the speed limit and drive for the conditions; and
• Give yourself extra time to get to your destination, and stay alert while driving.
Add your comments or reply via Twitter @whitehorsestar
In order to encourage thoughtful and responsible discussion, website comments will not be visible until a moderator approves them. Please add comments judiciously and refrain from maligning any individual or institution. Read about our user comment and privacy policies.
Your name and email address are required before your comment is posted. Otherwise, your comment will not be posted.