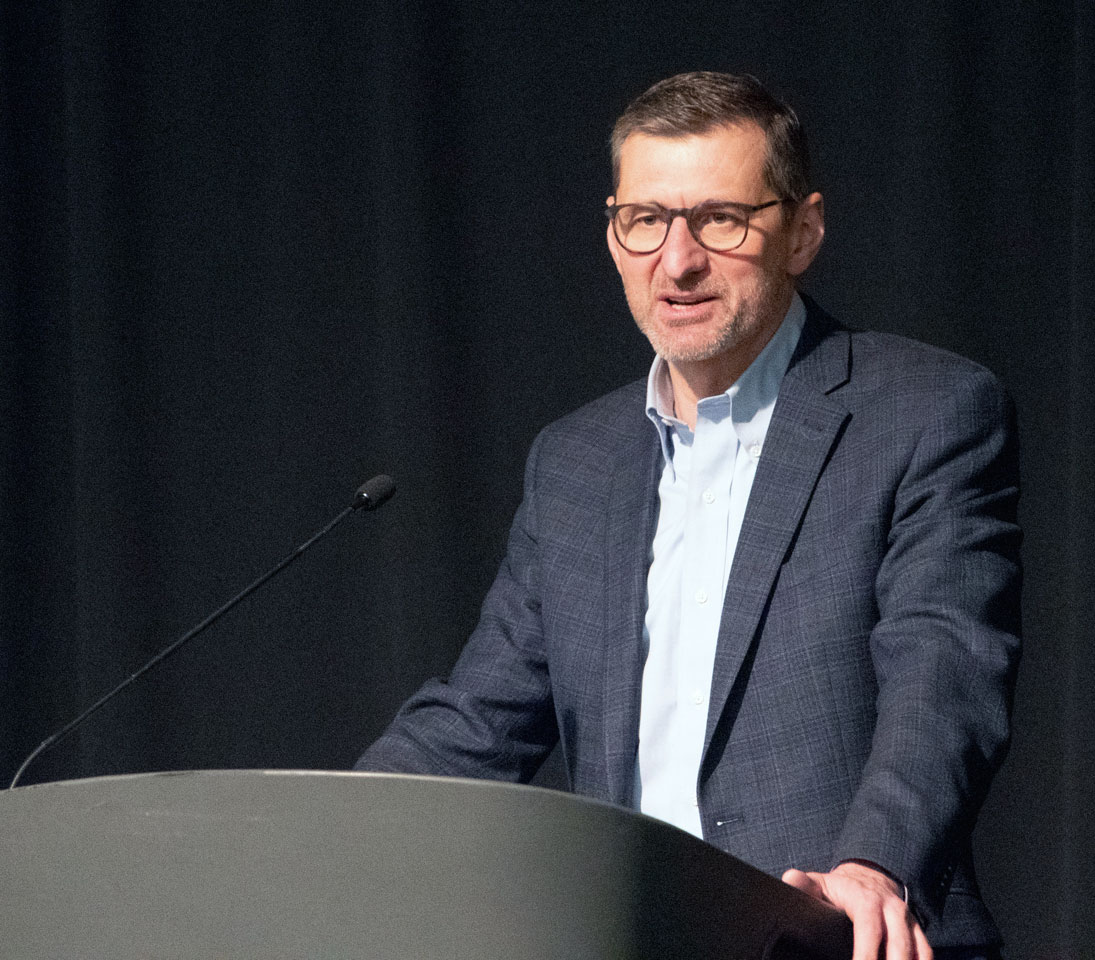 Photo by Whitehorse Star
Stephen Samis
Aging Old Crow centre could be replaced in the coming years, DM says
As the Yukon government continues its comprehensive health care review,
As the Yukon government continues its comprehensive health care review, a focus on rural health centrescould see the phasing-out of one in Old Crow in the next two to three years.
Stephen Samis, the deputy minister of Health and Social Services (HSS), told the Star Wednesday morning that is a possibility, withthe replacement of the aging centre being "in the budget.
"We have to build a winter road, then remediate the old health centre and get the new one in – so probably over the next two, three years to getthat done in terms of getting the supplies in, building it, getting the old one out," Samis said.
There is no permanent road access to Old Crow, about 1,000 kilometres north of Whitehorse.
Acknowledging the Old Crow site is "very old and desperately needs to be replaced," he spoke about the centre, built in the early 1970s andcomplemented by a two-storey addition in 1986.
"We're going to be reviewing health centres over time to ensure they're more collaborative in nature," he said.
"There's a new design now for a standard community health centre that will bring together continuing care, mental health, social servicesand health care together in one centre."
While looking at the site in Old Crow first is something that could come out of the overarching review, it's also a move that could be a ways away.
"We are trying again, through that comprehensive review, to be looking at health care across the territory," Samis said.
That review is expected to wrap up sometime during the fall, Samis confirmed yesterday.
He spoke while attending the Aging in Place Forum held at the Kwanlin Dün Cultural Centre.
See related story.
Add your comments or reply via Twitter @whitehorsestar
In order to encourage thoughtful and responsible discussion, website comments will not be visible until a moderator approves them. Please add comments judiciously and refrain from maligning any individual or institution. Read about our user comment and privacy policies.
Your name and email address are required before your comment is posted. Otherwise, your comment will not be posted.